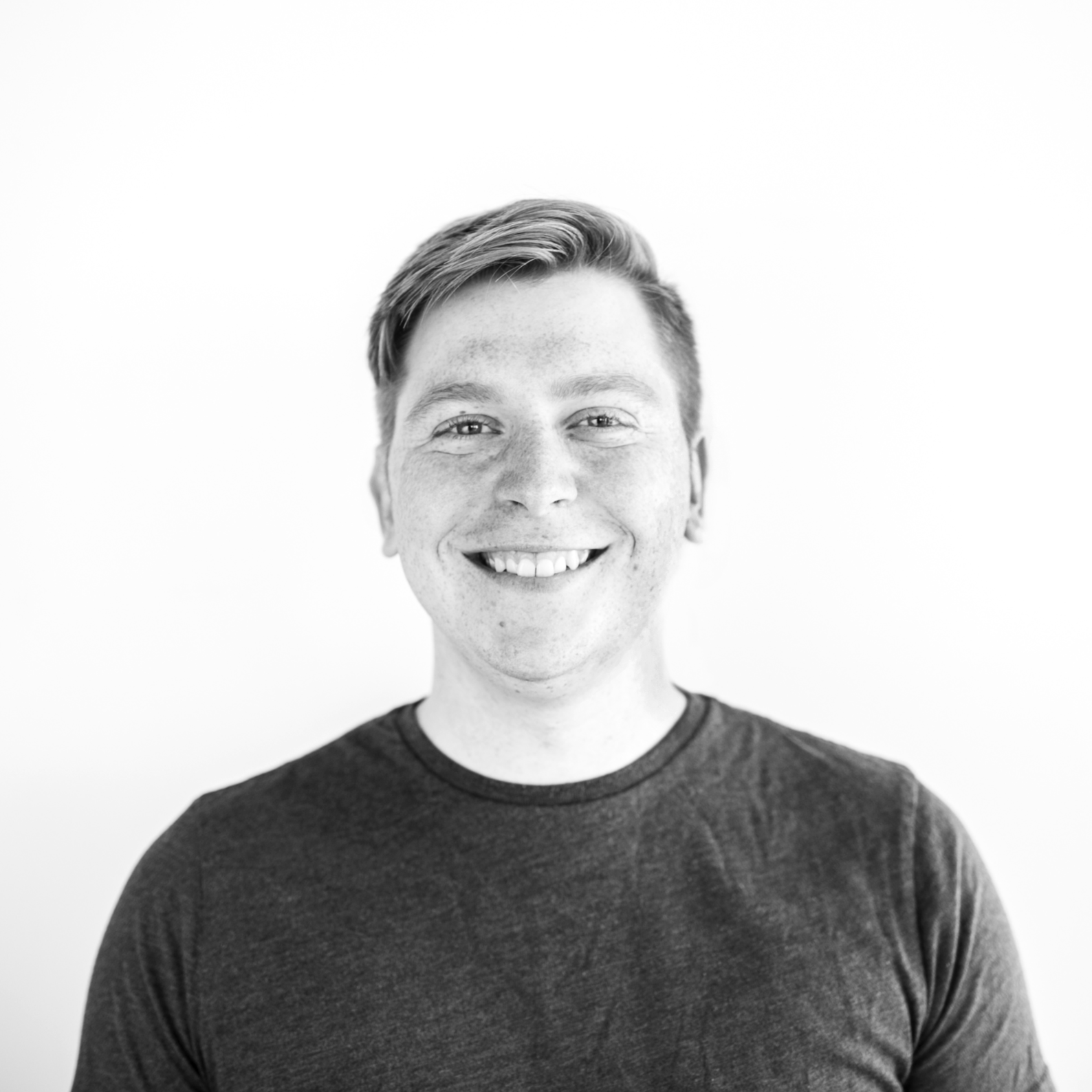 Serge Lobatch
Product Manager & Digital Tinkerer
I'm a Sr. Product Manager at Amazon, where I own automated forecasting products on the Topline Forecasting team.
Previously, I built Billing and Support products at DigitalOcean.
I was born in Minsk, raised in Brooklyn, and educated in Providence, Rhode Island. Armed with a degree in Cognitive Science, years of experience getting all kinds of projects off the ground, and a modest arsenal of product management skills, I'm finding ways to help grow the internet that helped raise me.
I enjoy motorcycling, improv, and music production. I make and sell things out of old bottles.